Sharing experience to
unlock the power of synchrotron light
in the Middle East.
Transferring knowledge to the community emerging around SESAME synchrotron to fully exploit the brightest x-rays of the Middle East.
This is
open sesame
Open Sesame
Training
Topics
Knowledge, skills, experiences & best practices
A training path designed to foster scientific and technological excellence in the Middle East and neighbouring countries
Open Sesame
Training
Opportunities
Courses,
schools
and staff exchanges
Training staff across science, technical and administrative needs to build user capacity in a multinational, multicultural and multidisciplinary environment.
Open Sesame
Consortium
11 world-renowned organisations spread across 8 countries
Bringing together 150 years of accumulated light source operational know-how for the growth of a new research infrastructure
Unparalleled knowledge and expertise to empower academic and industrial scientists from the Middle East and neighbouring regions and to ensure an optimal exploitation of the SESAME light source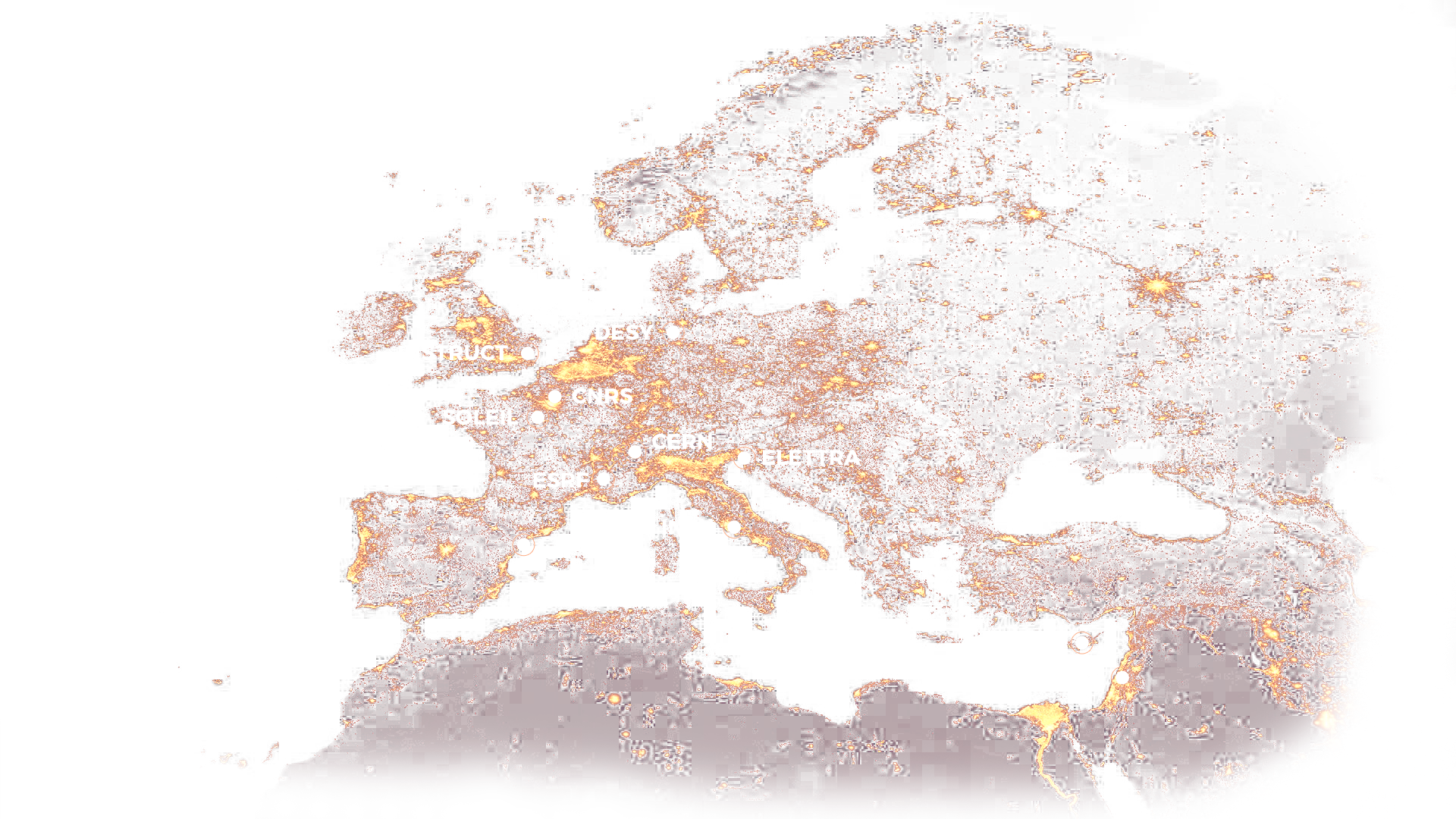 what's going on
keeping you updated on OPEN SESAME initiatives
OPEN SESAME supported a media field trip to SESAME linked to the 2019 World Conference of Science Journalists.
Open Sesame
Roadshow
Events
A series of events to raise awareness on SESAME as a driver for scientific and technological development
Integrating SESAME into the public and socio-economic landscape to fulfil its role as an important driver for the scientific, technical, cultural and economic development of the region.
The roadshow will target the scientific communities and university students in SESAME Members. The objective is to organise one roadshow in each Member over the lifetime of the project, visiting institutions that are considered pivotal to SESAME activities.
The presentations will focus on the following topics (a) presentation of SESAME and the synchrotron light infrastructure, (b) thematic presentations in order to raise awareness among specific scientific communities which can be benefit from the use of the synchrotron light facility, (c) presentation of the project and SESAME training activities, and (d) presentation of the access call procedures.
Project
CONTACTS
Edward Mitchell
Project Coordinator
Nazaré Guimard
WP2 Leader